Faith Christian School
Faith Christian School strives to provide a superior education in a Christian based environment.  Exceptional students, both struggling and gifted, are given a customized academic plan and the staff works hard to challenge and ensure that every student is equipped academically, and will not only succeed but also exceed expectations in the realms of higher learning.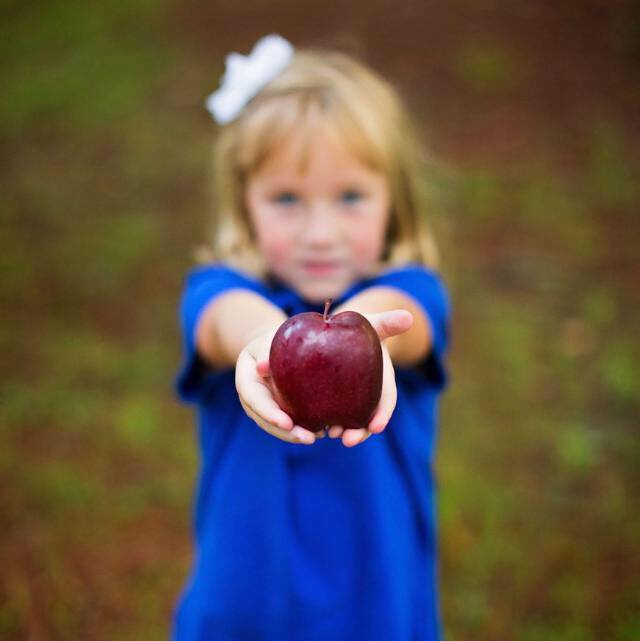 Faith Christian School is located at 801 Twentieth St. in Port St. Joe, FL. Visit the campus, meet the staff, participate in an activity, or attend a program. We believe FCS has something to offer every child.
Faith Bible Church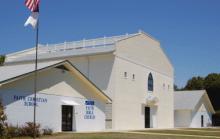 FAITH BIBLE CHURCH is an independent, non-denominational church.  If you are interested in a church, which exalts Jesus Christ, proclaims the glorious "Good News" of salvation and preaches and teaches the Word of God, then Faith Bible Church will interest you.  Membership is open to all who have trusted Christ as Savior, love the Lord, and believe His word.     
http://www.faithbiblepsj.net/