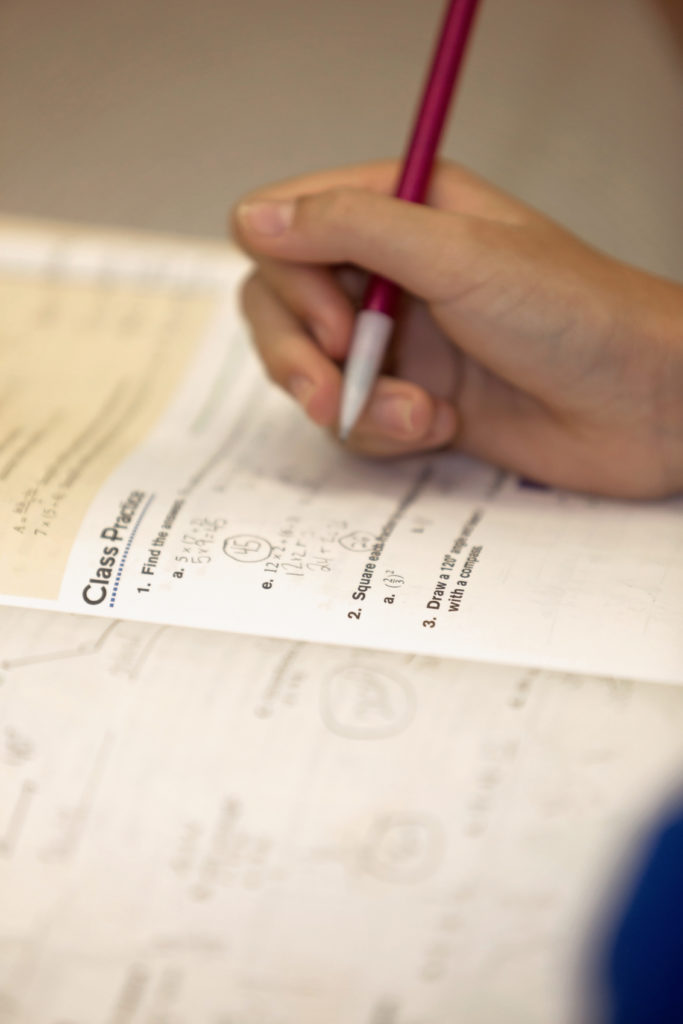 Faith Christian School strives to provide a Classical education in a Christ-centered environment.  Exceptional students, both struggling and gifted, are given an academic plan that will challenge and encourage success.  Our goal is to equip every student academically so he or she will not only succeed, but will exceed expectations in the realms of higher learning.
Early registration allows the school administration to plan and order supplies at a substantial savings, which helps keep your costs down.  However, new students are accepted all year.
*Class sizes are limited and qualifying students will be accepted on a first come first serve basis.